Engaging Your Audience
The best websites are those which deliver exactly what the client was looking for: exposure, high levels of usage, increased sales, peace-of-mind.
SLJ Media plan, design, build and manage sites to meet the commercial needs of our clients and help businesses of all sizes to succeed online.
We do this professionally, cost-effectively and with the minimum of fuss, providing you with solutions to develop and grow your business and get closer to your customers.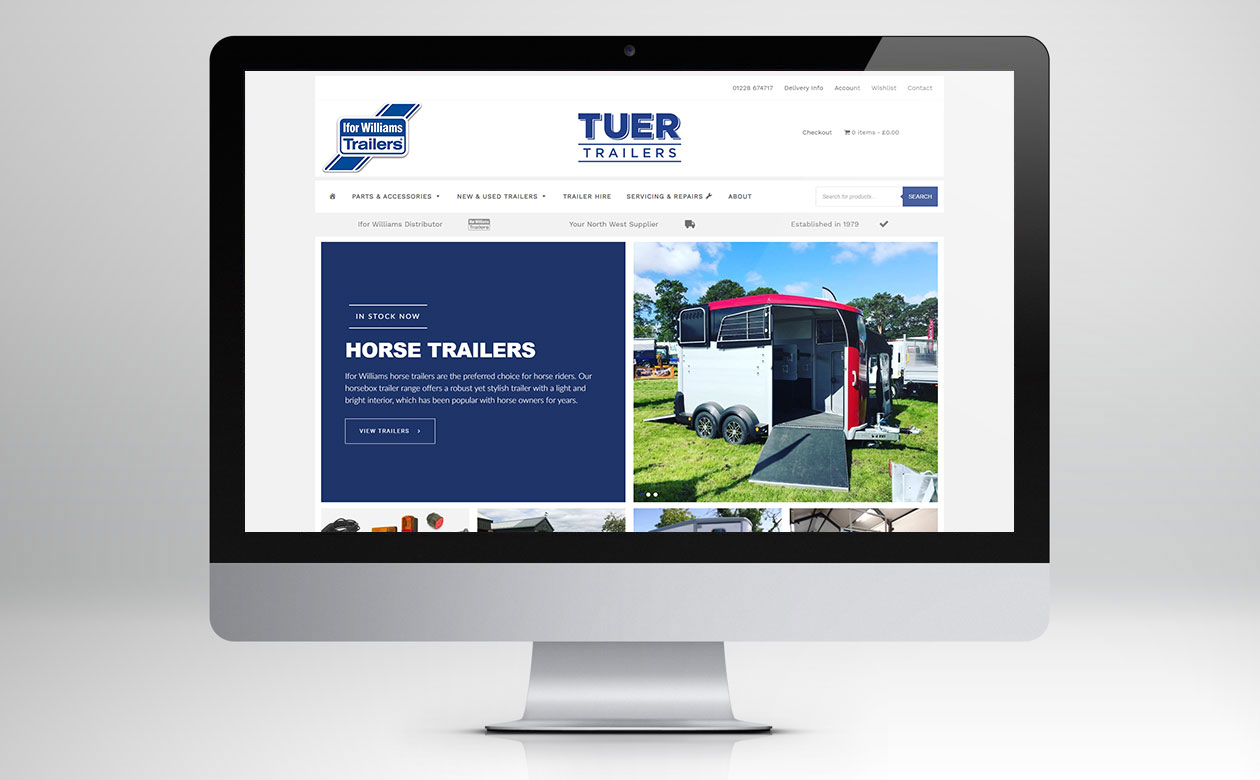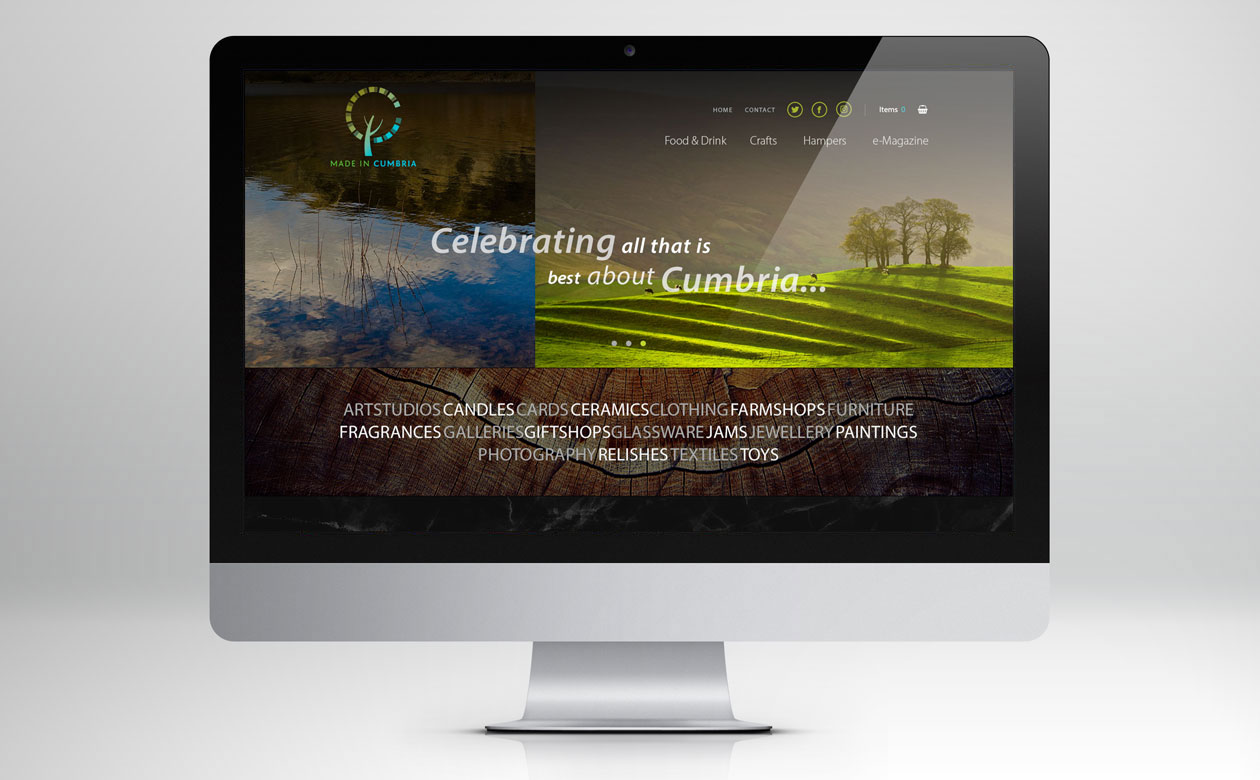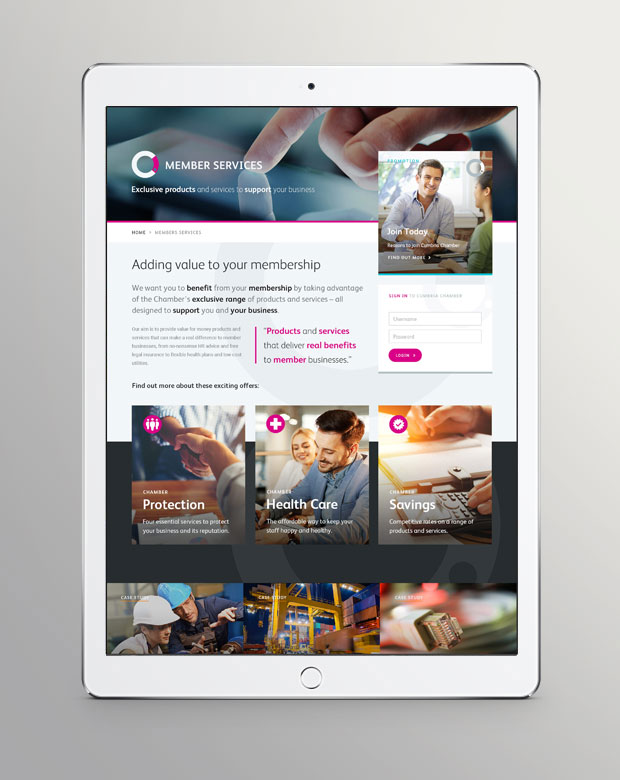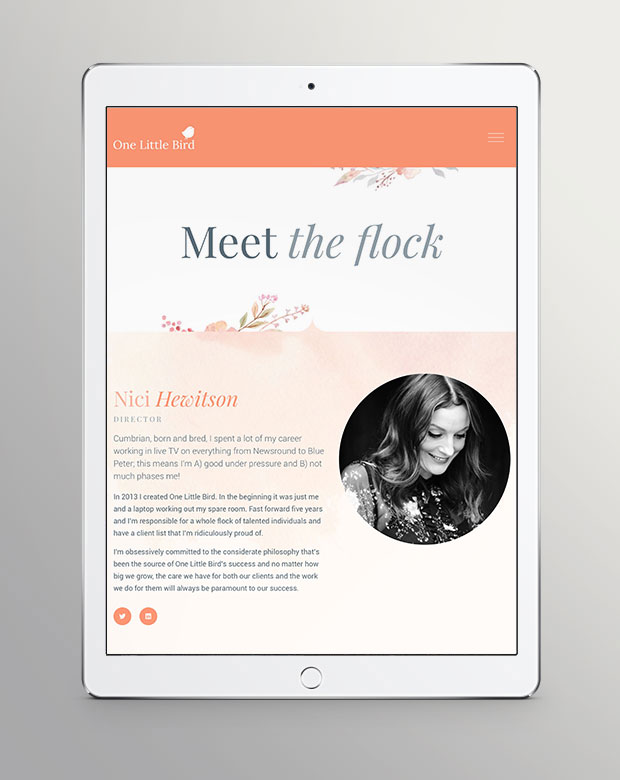 Capturing the essence of your business.
The website is a thing of beauty, thank you for all the hard work you put into this project.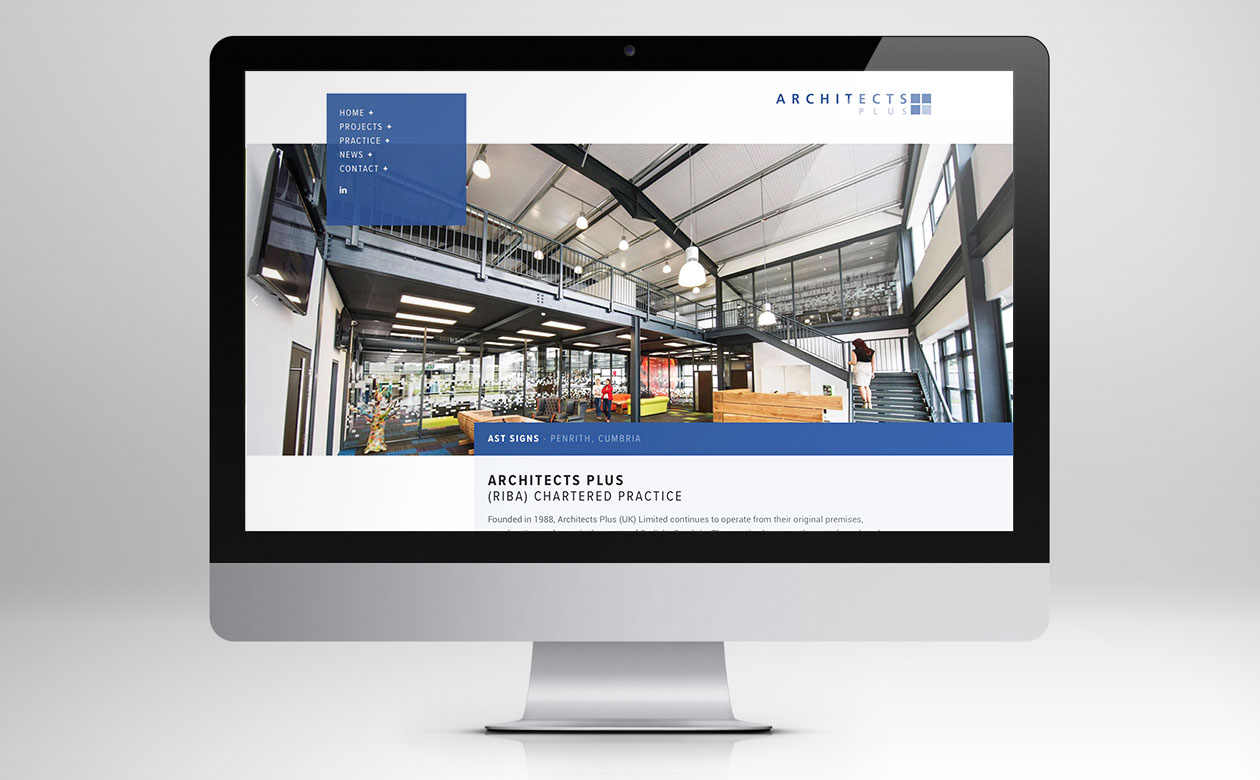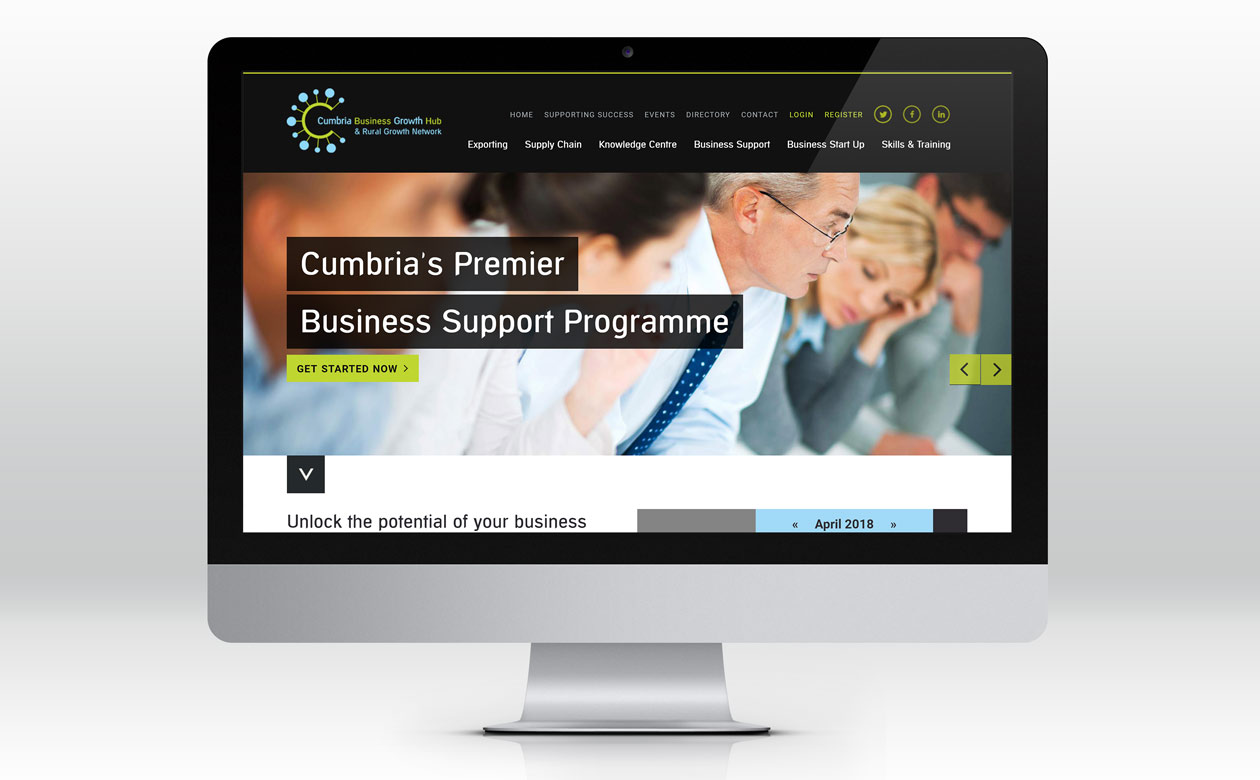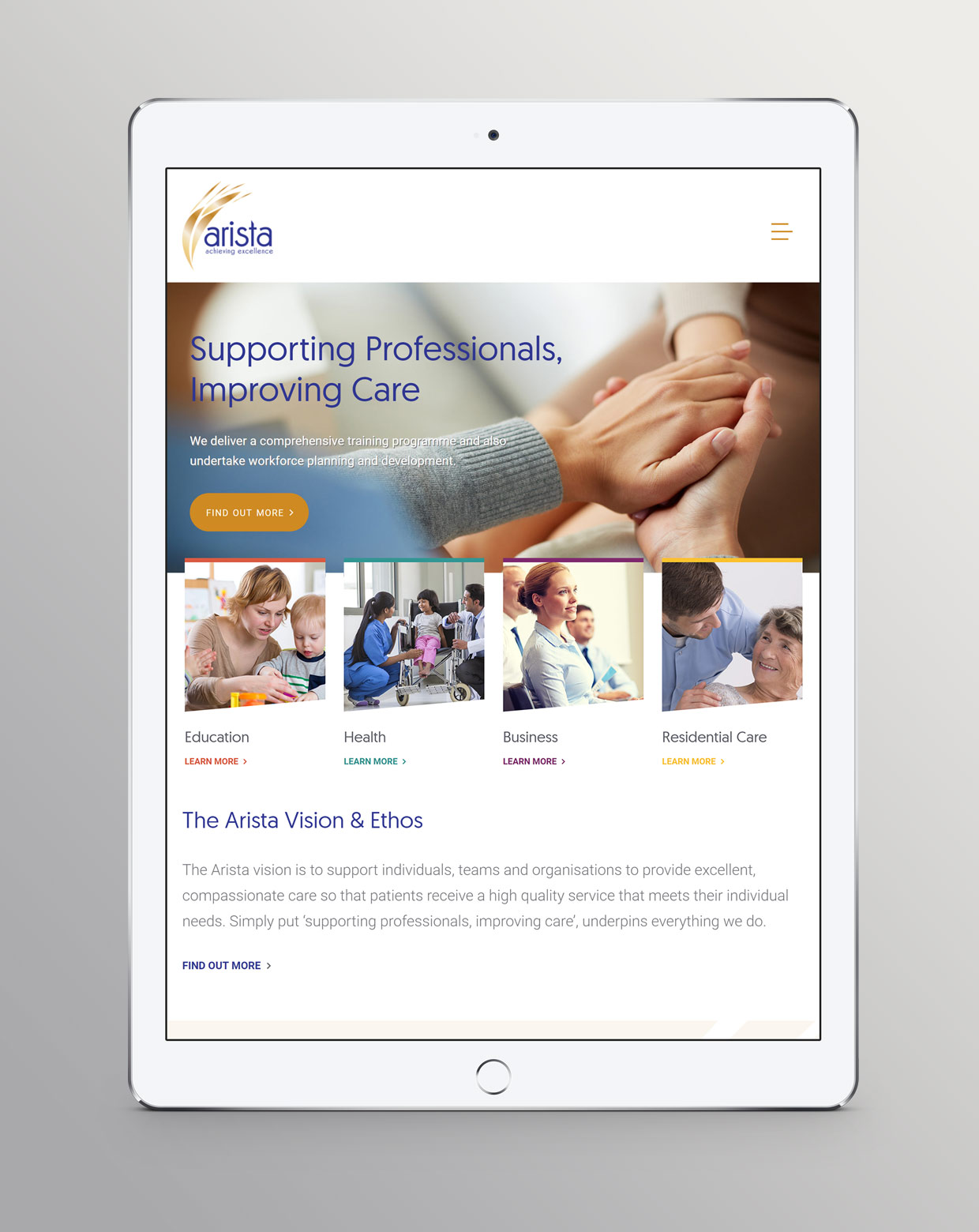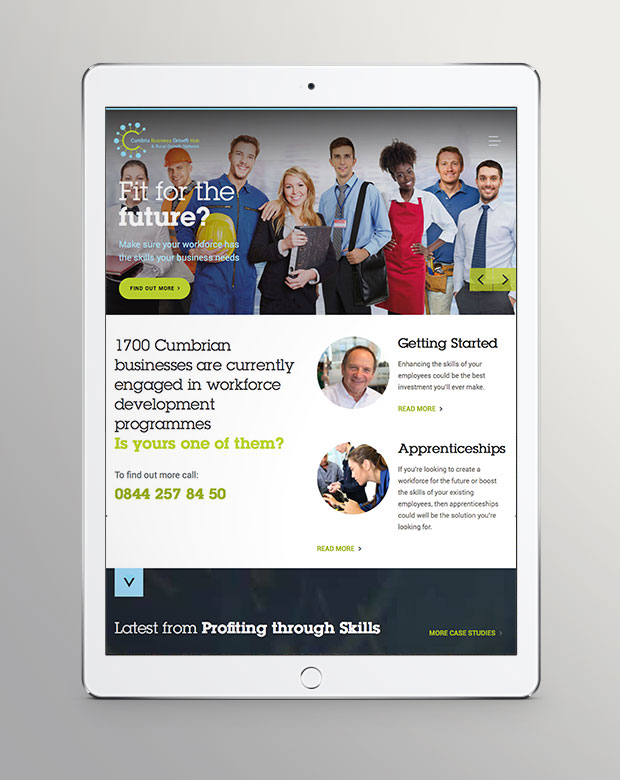 Developing long-term relationships with our clients.
A professionally designed website that fully meets our needs, now and in the future…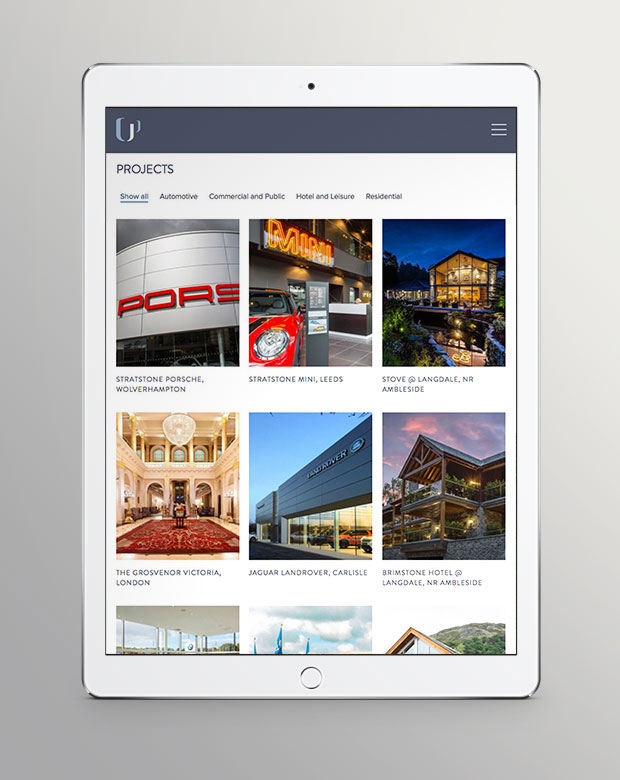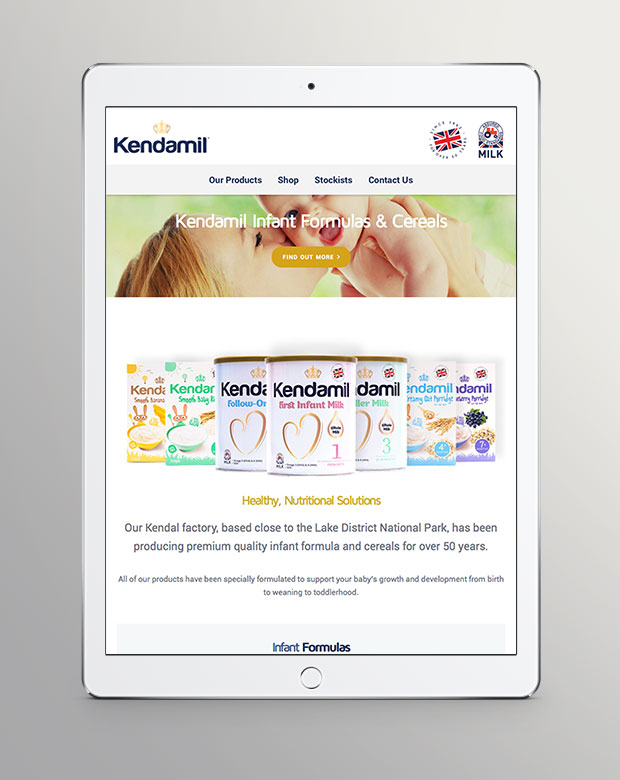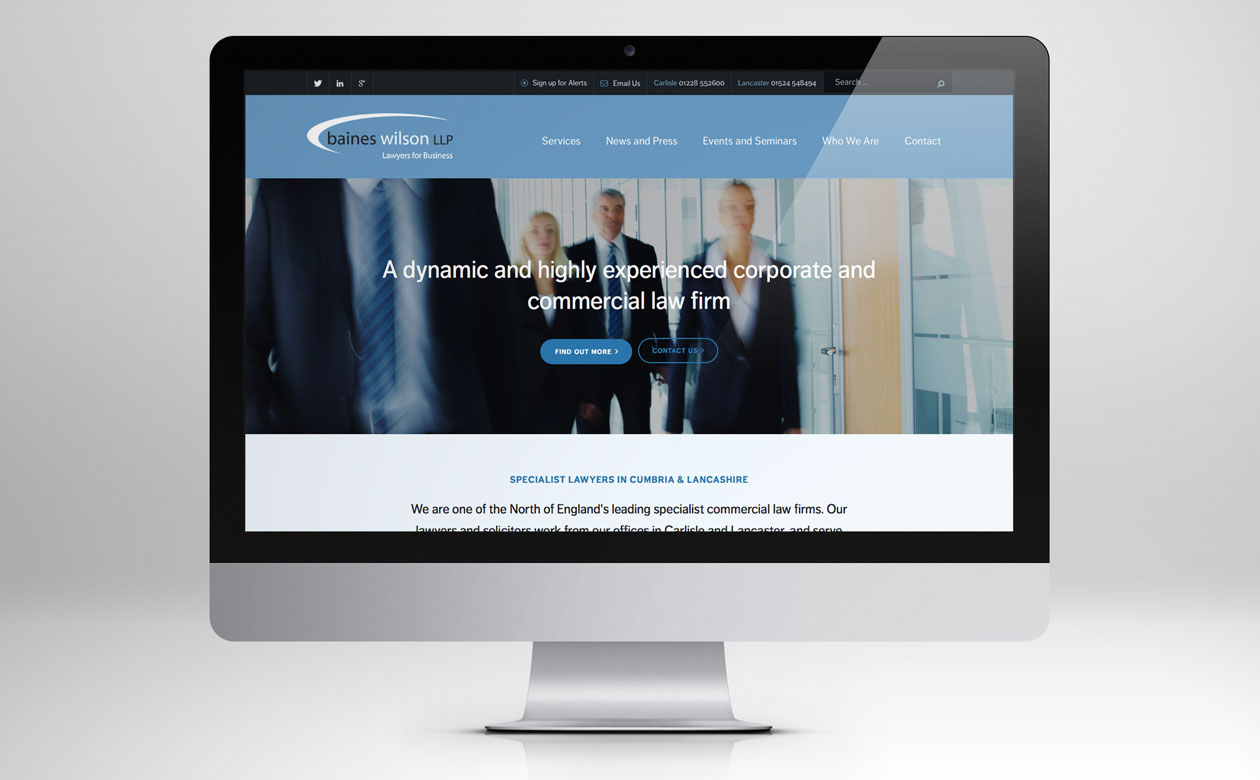 Meeting the commercial needs of our clients.
The website will be a great step forward for us to widen our regional client base…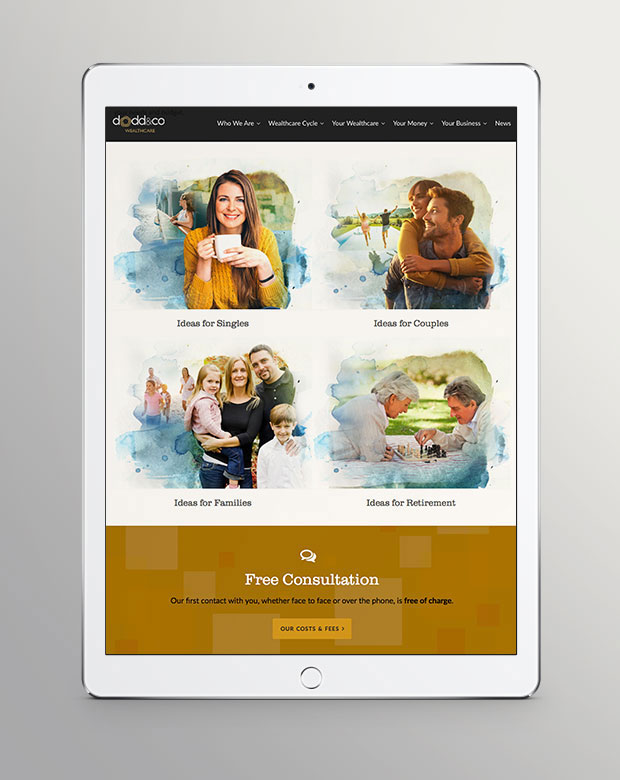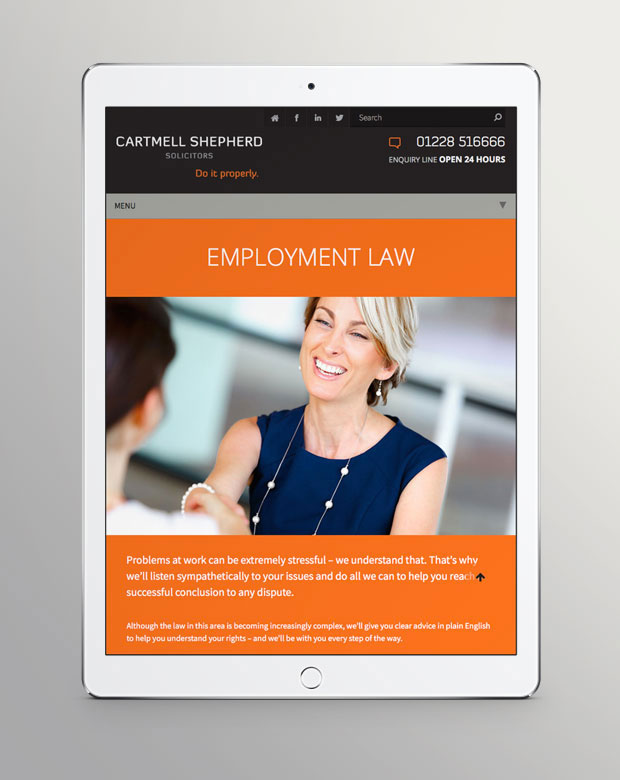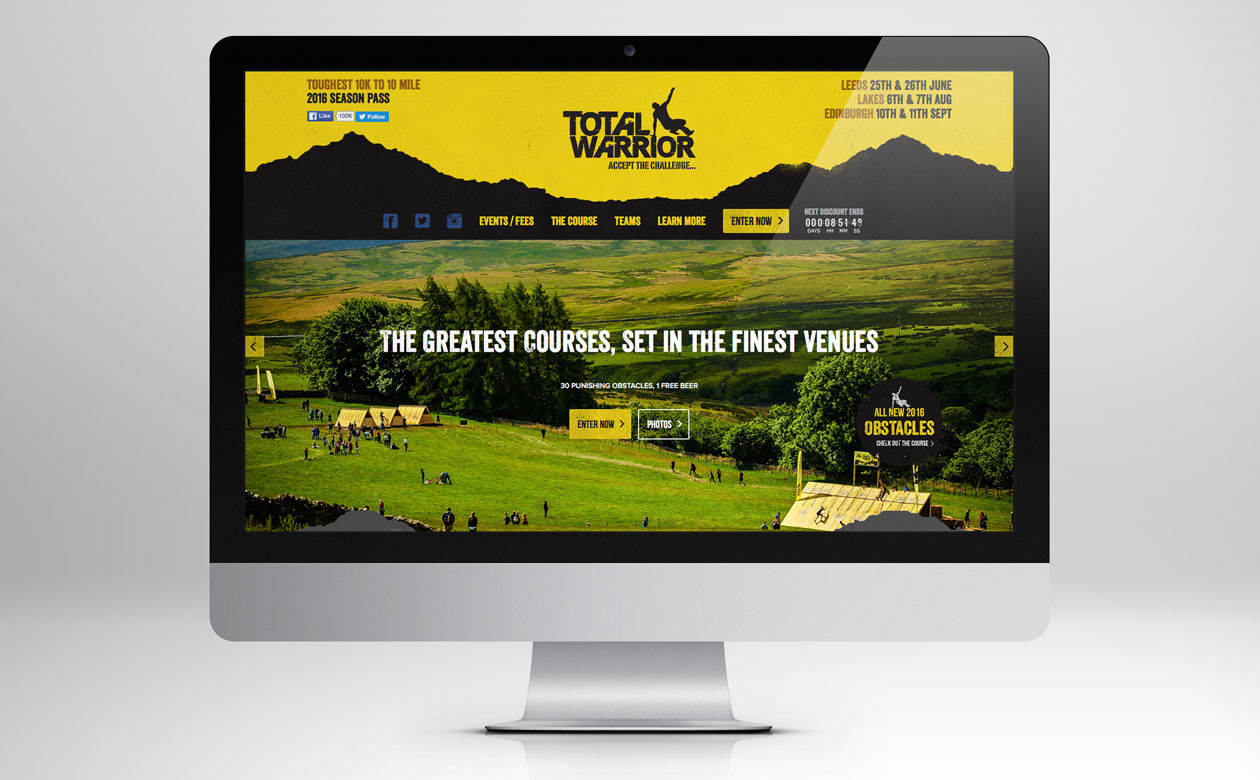 Specialists in developing cohesive online brands.
SLJ Media understood the need to develop brand cohesiveness across the wide range of media applications…