Passion.
Intelligence.
Vision.
We specialise in developing communication solutions that take advantage of traditional and new media opportunities, helping you convey the strengths of your brand, product or service in cost effective ways.
Content rich and gimmick-free, our approach is founded on respect for brand values and a commitment to enhance the reputation of your business or organisation.
Our range of services include:
Brand Identity
Brand Communications
Website Design
Online Publications
Content Management / SEO
Signage, Exhibition & Event Support
Retail Point of Sale
Promotional Items
Video & Commercials
Press & PR Advertising
Copywriting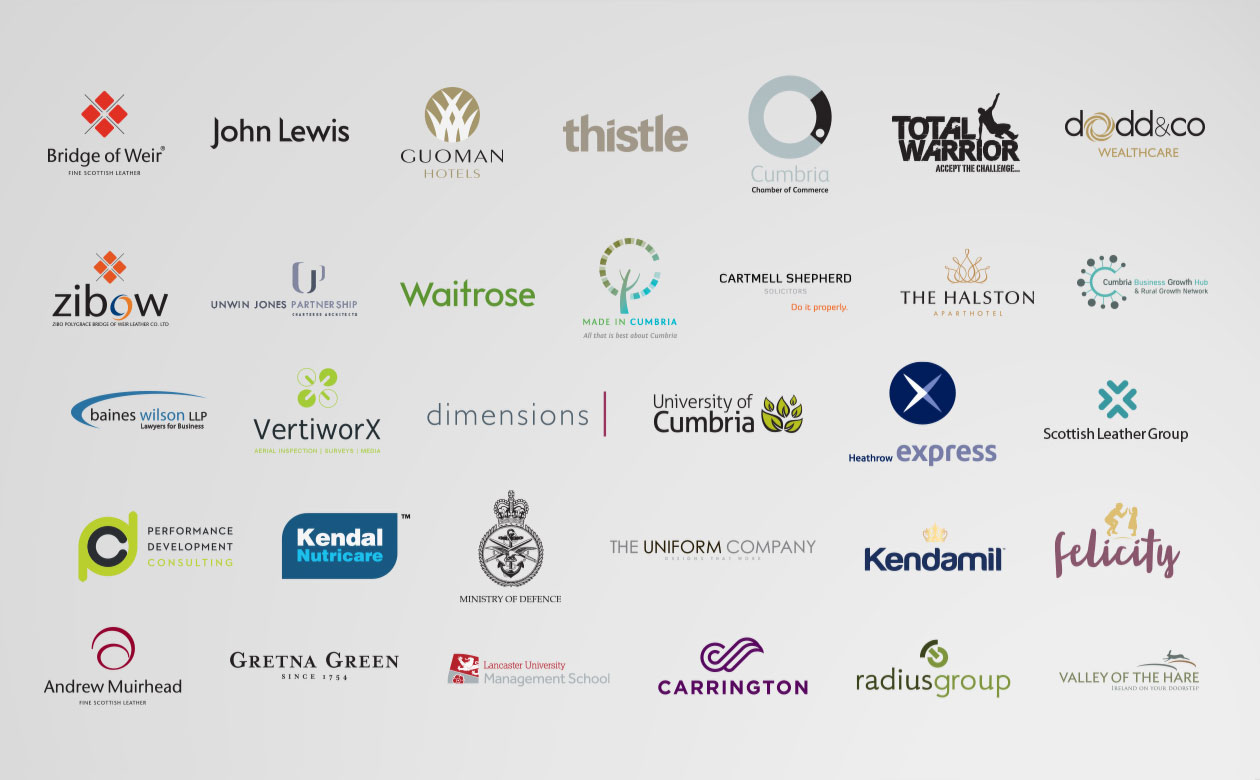 Specialists in developing cohesive online brands.
SLJ Media understood the need to develop brand cohesiveness across the wide range of media applications…